(800) 697-6148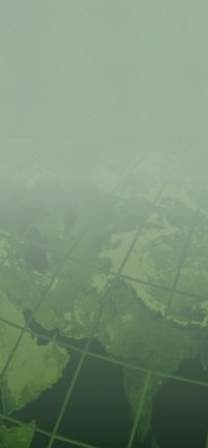 .......................
.......................
.......................
.......................
.......................
.......................
preparing for an interview
After we have located a client company that is a match for your needs, we ask your permission to arrange a first interview time. It is important to be prepared for every interview you participate in. First impressions mean a great deal in the interview process. If your first interview has been arranged to be performed over the phone, then we suggest that you conduct the interview in an area that is relaxed, free of interruptions and comfortable. Often first interviews can take more than 20 minutes. Have a list of questions available beside the phone, so that you can ask them during the interview time. Remember, you are interviewing the employer just as much as they are interviewing you.

If your interview is set to be face to face, then we suggest it is always better to err on the side of too classy, than under-presented. Dress according to the position you are interviewing for. One or two steps up from your present work attire is normally acceptable. Wether you choose 'white collar' or casual clothing, make sure you are comfortable and confident. Prepare any questions you may have beforehand. You will be judged by the quality of your questions as much as how you present your responses during the interview.

In both interview scenarios, try to make a personal connection with the interviewer,
if possible. After all, you will potentially be working with them soon.