(800) 697-6148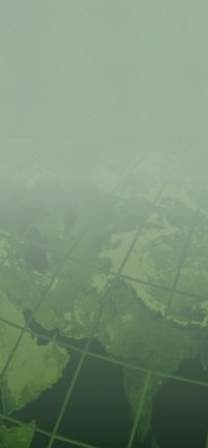 .......................
.......................
.......................
.......................
.......................
.......................
How we represent you
Our services as a recruiting agency step beyond the standard candidate recruiter relationship. We represent every candidate with the dedication and polish they deserve and spend the time needed to do our job right. Our relationship begins with obtaining detailed and comprehensive information at the beginning of our relationship in order to present you properly to every prospective client company. You are important to us.
We prove our dedication to you by extending a service
that is truly unique in our industry. After going through the needed interview process with you, we often extend the benefit of our expertise by "marketing" you to any organization you desire. We can not guarantee that the timing will be right for that organization to see you immediately, but we do guarantee that every employer we approach will know of you in a positive and
professional manner. We always give you our best, and we always expect it from you.
During the marketing process, employers often ask for a copy of your resume before an interview time is set, so we do ask you to prepare a resume (with our guidance, if necesary) in advance. Feel free to contact the recruiter that referred you to this site to obtain further information about this special service we offer to you.