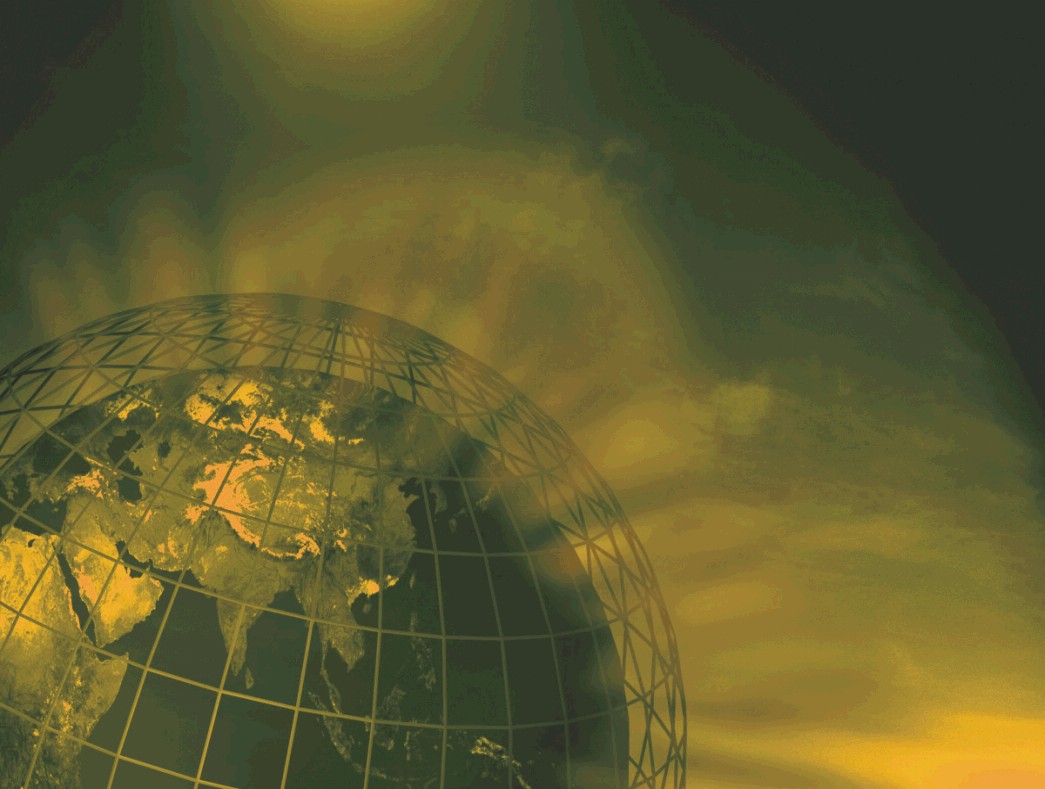 Join Our Growing Team
In order to best fulfill the needs of our many clients, we are currently expanding our team of talented Executive Search professionals. We are looking for self-motivated individuals that are able to work successfully from a "Home Environment". Dynamic Personnel is an International Search Agency based out of Ontario Canada and all of our staff "Telecommute" from their home offices located all across the world.

If you pride yourself on your integrity, self discipline and willingness to excel in anything you put your attention to, Dynamic Personnel might be the right opportunity for you. All job training is provided by us and applications are welcome.


If a position with Dynamic Personnel appeals to you, please contact one of our hiring staff at:
careers@onlythebest.cc
The Dynamic Personnel career opportunity is a "High Yield" Commission Based position. Feel free to ask one of our interviewing staff for more details regarding this highly rewarding career.